Mande bought me a new pair of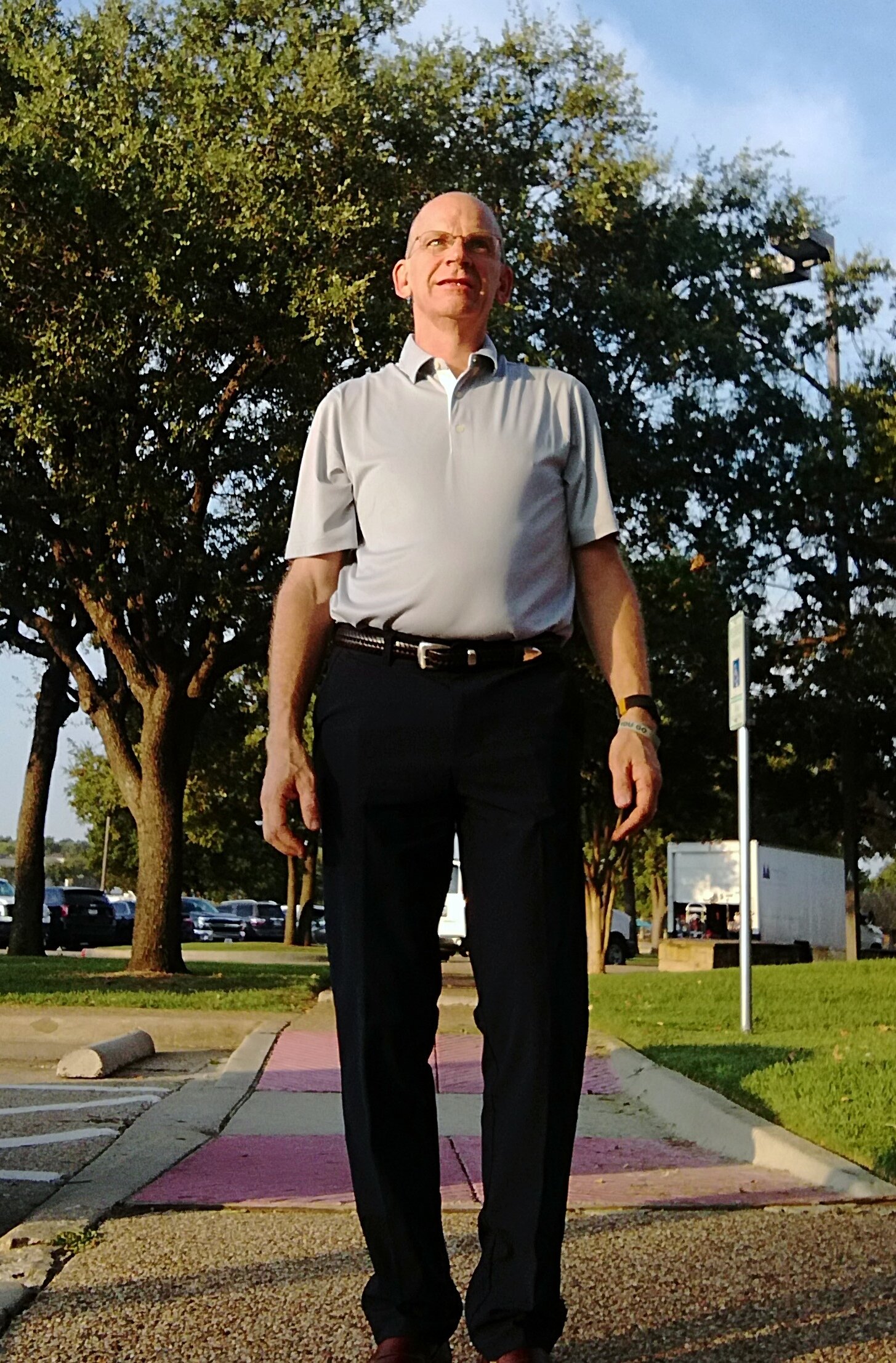 slacks and two new pair of jeans. While that shouldn't seem like a news worthy announcement it is. Since being on this journey I've gotten an entirely new wardrobe – in smaller sizes You see these have a 32 inch waist! The previous pairs were 34 inch waist. But before this lifestyle change my slacks were 40 and 42 inch waist (with the elastic stretchy waistline)!
For more details of the benefit to a slimmer wait line see the posting that goes into details of the waist to height ratio.