We did it! We bought an Instant Pot at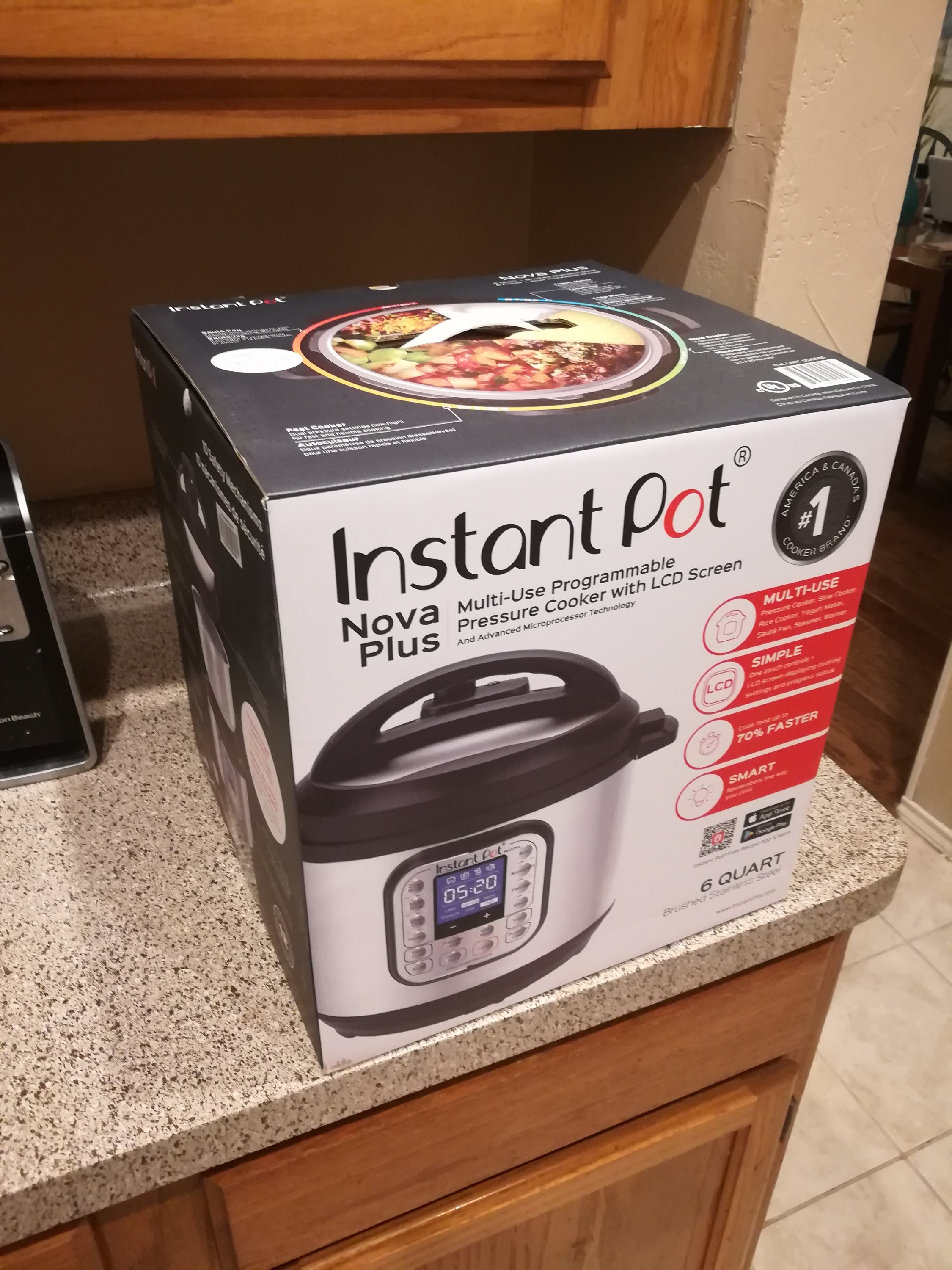 Costco last night! We had been thinking about getting one for a long time. They had been recommended to us by a number of people. With some travel coming up we got to thinking the instant pot would allow us to cook out of our hotel room or an Airbnb very easily. So we decided it was time to pull the trigger and we bought one. Rather than try our first attempt on a road trip next week we got it out and cooked Instant Pot Vegetarian Lentil Chili using slight modifications to a recipie found at rebootedmom.com.
The unboxing was relatively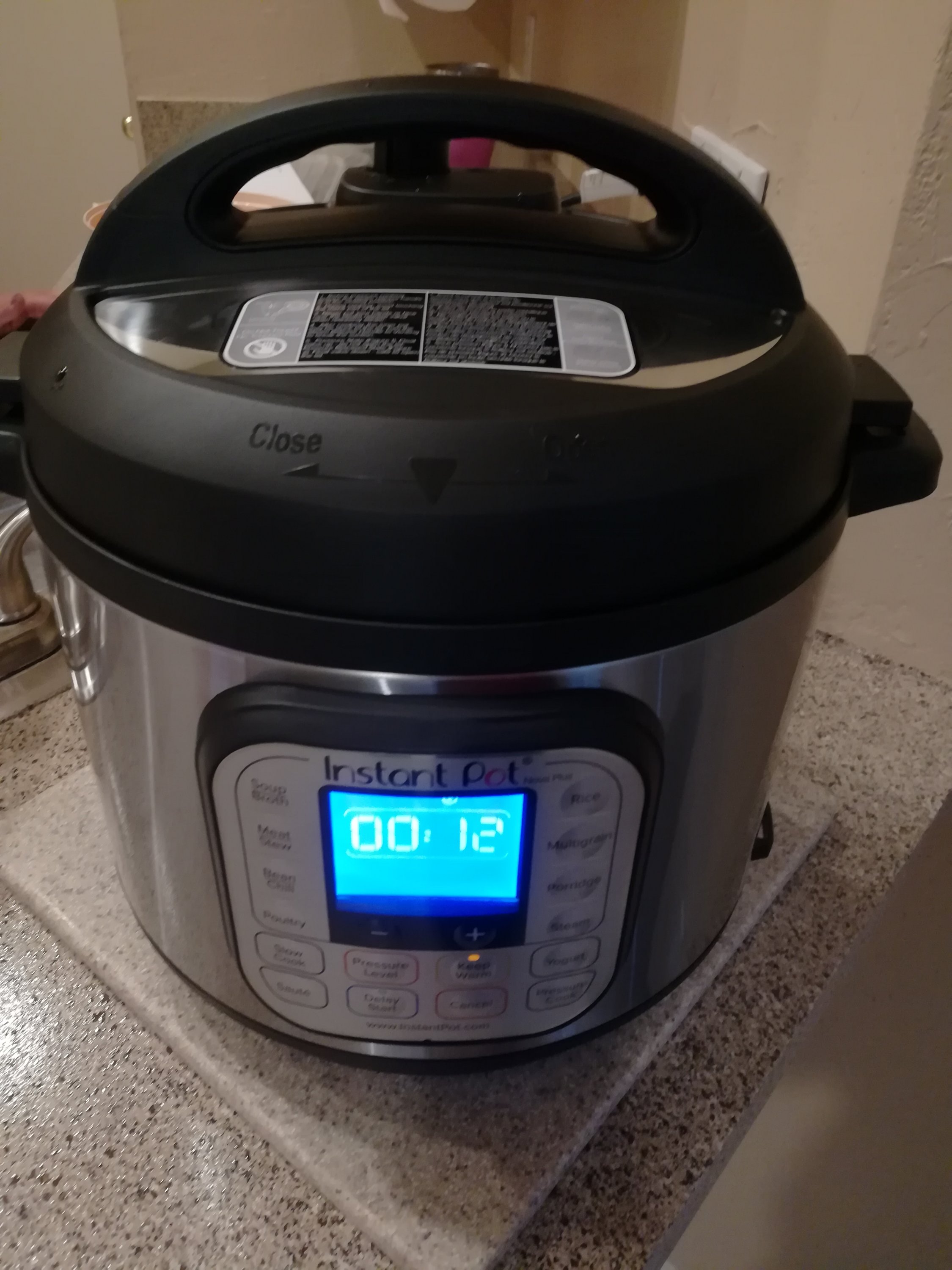 uneventful followed by a quick test in the manual to steam three cups of water. Meanwhile Mande assembled all the ingredients for the chili in a large bowl. When the steam test was complete we put the ingredients into the inner pan of the Instant Pot. We put the inner pan into the Instant Pot, set it for 20 minutes on high pressure on the bean chili setting. We then went and sat in the living room and talked while the Instant Pot did it's thing!
The recipe indicates to let the instant pot cool ten minutes. It has a timer that automatically starts counting up when the cook cycle is done so you know when ten minutes is up. We then used the pressure release to release the rest of the pressure and opened the Instant Pot. Viola! Chili!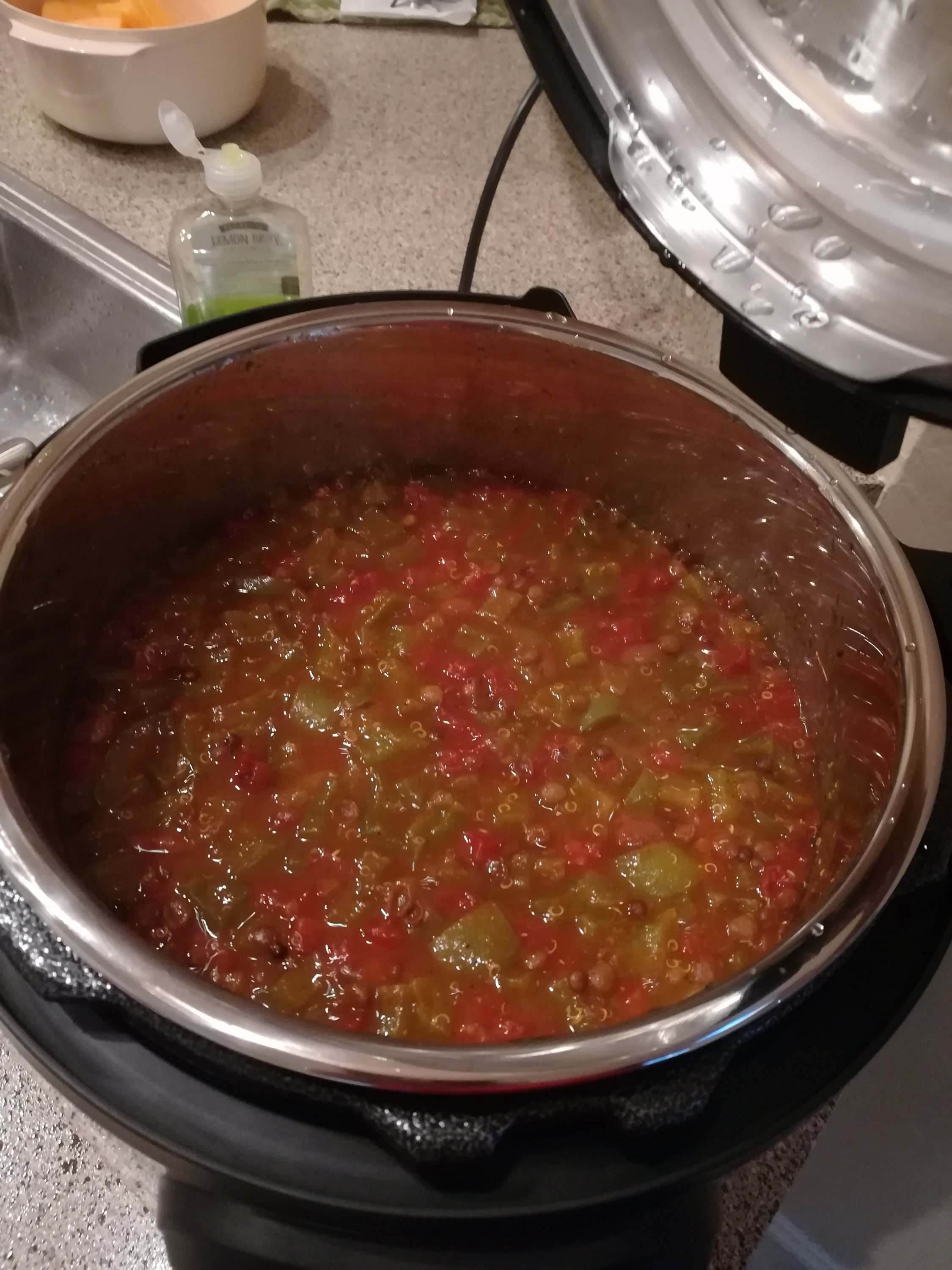 It looked and smelled great.
We served it over baked potato and baked sweet potato!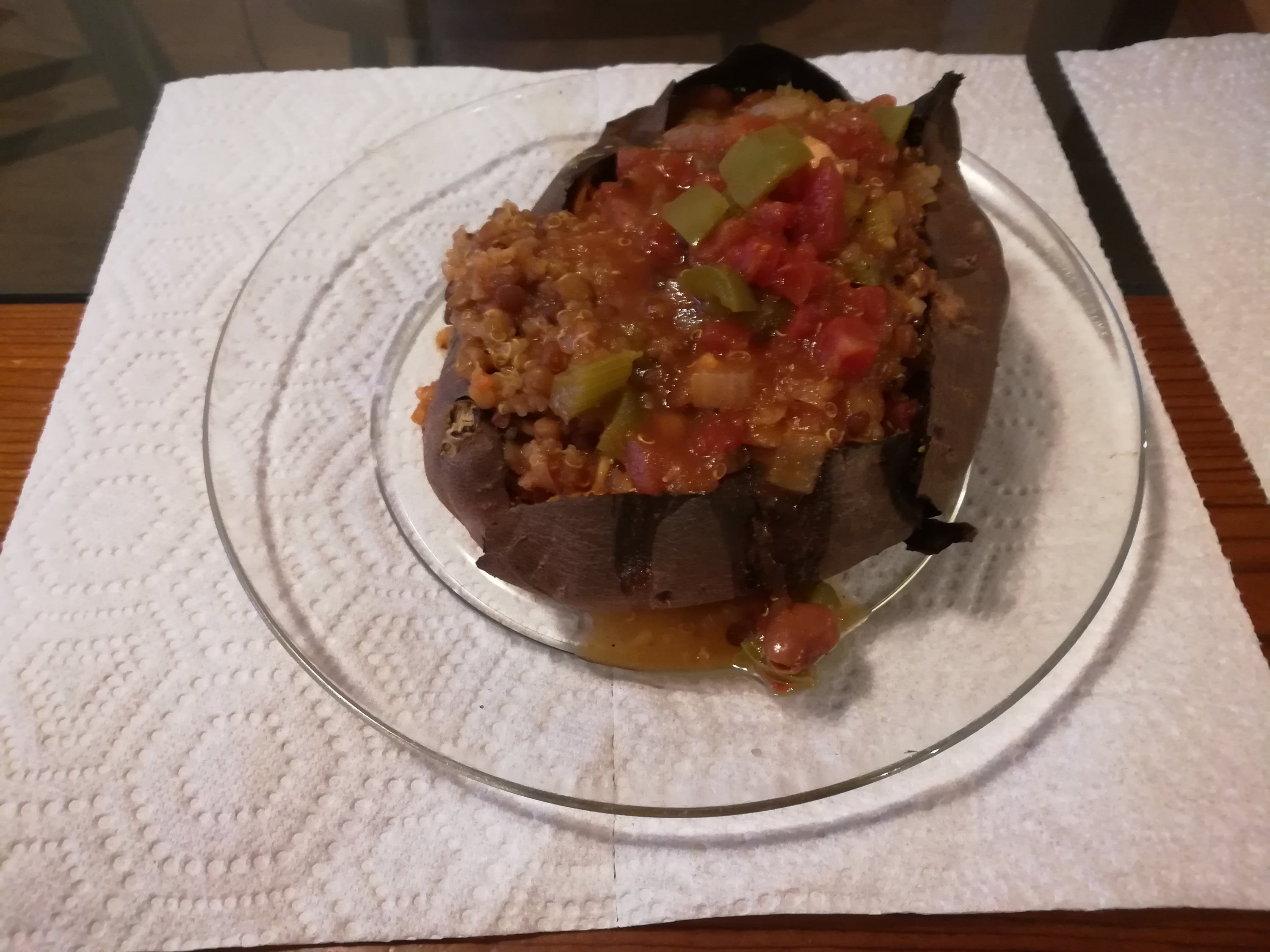 Our first experience was very good. Looking forward to trying many more receipies in the Instant Pot!